70% Success Rate
Our world class infrastructure supports us to provide high success rate in IVF and other infertility problems.

Advanced Technology
Technology is the medium to achive the best results. We ensure high quality treatment through modern technology.

Easy EMI Payments
We belief mother hood is every once right. so we make it affordable for every one through Easy EMI.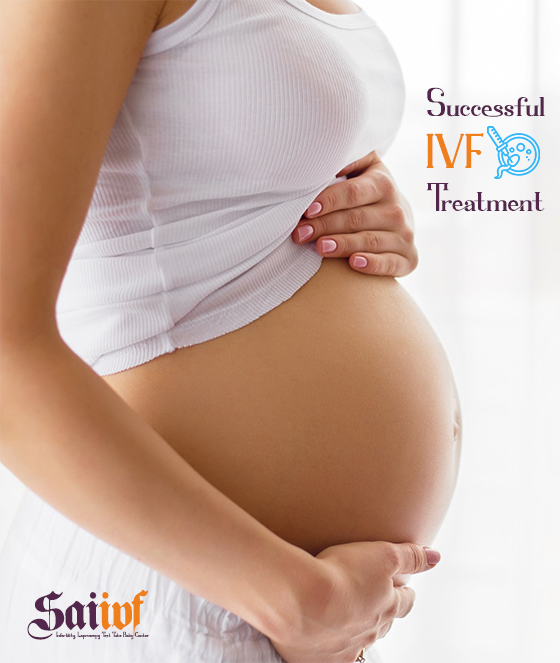 SAI Hospital, IVF, Infertility and Test Tube Baby Center Jabalpur MP
SAI Hospital is one of the best IVF, Infertility, Laparoscopy Test Tube Baby Center, situated at Kanchghar, Jabalpur, Madhya Pradesh, are one of the country's leading fertility center and provide world-class fertility treatment to our esteemed patients. We believe in evidence-based treatment and transparency in all interactions and have brought in advanced technological instruments. We do understand that this is a difficult time for a couple and provide the best support and guidance needed. The moment one enters our clinic, the ambience of the clinic generates a feeling of warmth and positivity that immediately removes all the anxieties and puts one at ease.
Services and Treatments
SAI Hospital IVF Infertility and Test Tube Baby Center Jabalpur MP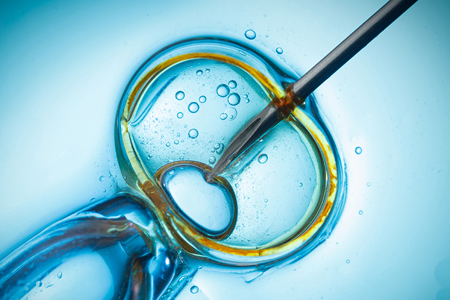 IVF
SAI infertility Hospital is one of the Best Fertility Centre to offer the IVF Treatment in Mahakaushal. We are offering the most affordable and cheapest IVF Treatment in Jabalpur.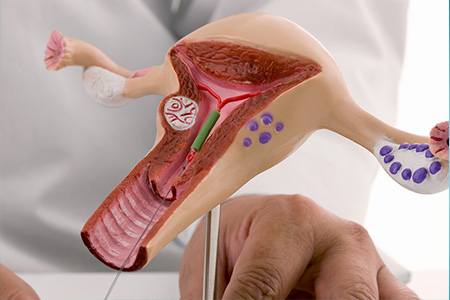 IUI
At SAI Infertility Centre, we provide the most affordable IUI Treatment in Jabalpur, by the highly experienced IVF/Infertility Specialist.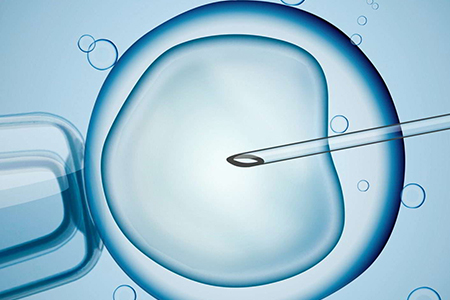 ICSI
Our hospital is one of the Best Fertility Centre in Jabalpur to offer ICSI Treatment in MP. ICSI is performed as an additional part of an IVF Cycle.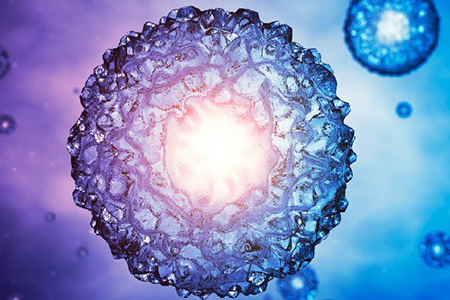 Blastocyst Culture
Sai Hospital Infertility you can get the advanced fertility services for female infertility treatment including Blastocyst Culture in MP.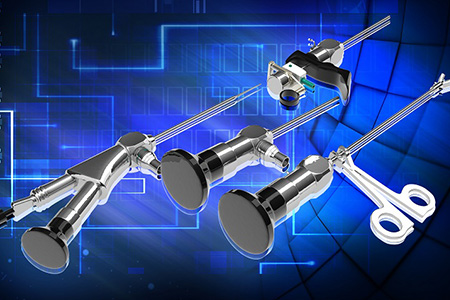 Hysteroscopy
We are providing the Best Hysteroscopy Surgery in jabalpur at Sai infertility Center. Dr. Smt. Rakhi Bajpei is an expert Hysteroscopy surgeon.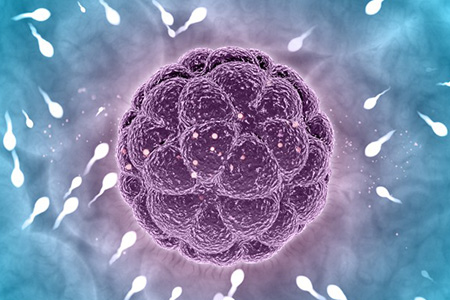 Ovulation Induction
Ovulation Induction is also known as Superovulation. This treatment is available at SAI infertility Center in Jabalpur & it is used to treat some causes of Infertility to help you get pregnant.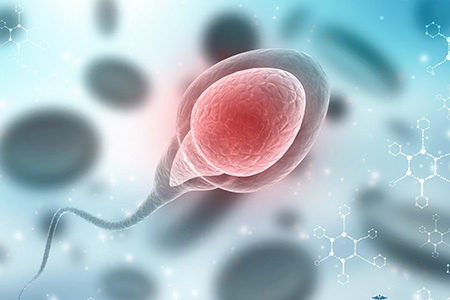 Sperm Extraction
Sai Infertility hospital is the most reliable center for the Sperm Extraction in Mahakaushal & we offer advanced Sperm Extraction at a very affordable cost in Jabalpur.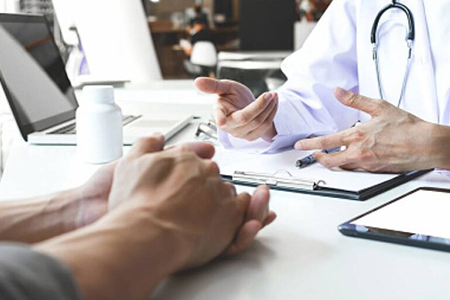 Expert Consultation
Get a FREE Consultation with our Fertility Experts. Book Appointment Now.
Why Choose?
SAI Hospital IVF Infertility and Test Tube Baby Center Jabalpur MP
The services provided by the center are In Vitro Fertilization (IVF), Intrauterine Insemination (IUI), Infertility Evaluation and treatment, ICSI, Ovarian Drilling, Laparoscopy, Hysteroscopy, Myomectomy, Semen Analysis, and Pregnancy Delivery.
This hospital has staff members that are dedicated towards their respective roles and put in a lot of effort to achieve the common vision and larger goals of the center. They have a dedicated team of doctors, including specialists who are equipped with the knowledge and expertise for handling various types of complicated cases also.
The patients can get continuous guidance from supporting team of counselors. All the doctors have rich clinical experience in their respective fields.
Leading chain of Centres
India's leading chain of Fertility Centres.
Supportive Team
Continuous guidance from a supportive team of expert.
World-class Technology
Technology and facilities are among the best in the world.
Easy EMI
At our hospital Payment available in easy EMIs.
What Our Patients Saying
SAI Hospital IVF Infertility and Test Tube Baby Center Jabalpur MP
God Bless SAI IVF Center
They have helped us when no other doctors were able too. Cant thank them enough.
Pooja Gupta
IVF Treatment center
A friend of mine suggest this fertility clinic. Glad I listened to him. The results of their treatment have been progressive so far.
Akansha Mehta
best Treatment
Before visiting this fertility clinic my husband and I lost hope of conceiving a child. But we are very happy with the treatment here.
Pankaj Sharma
Address:
Kachghar Chowk,Near Jhanda Chowk,Station Road, Kanchghar, Jabalpur, Madhya Pradesh 482001
Our Timing
Mon - Sun : Open 24 hrs