Treatments and Facilities
Sai Hospital and Infertility Center
Services and Treatments
SAI Hospital IVF Infertility and Test Tube Baby Center Jabalpur MP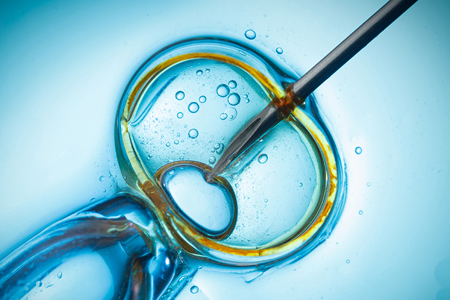 IVF
SAI infertility Hospital is one of the Best Fertility Centre to offer the IVF Treatment in Mahakaushal. We are offering the most affordable and cheapest IVF Treatment in Jabalpur.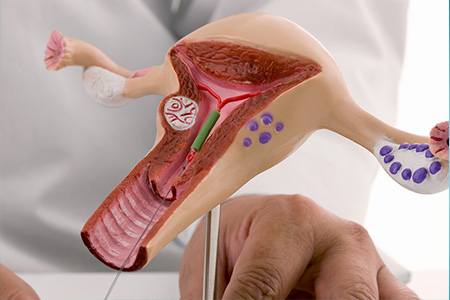 IUI
At SAI Infertility Centre, we provide the most affordable IUI Treatment in Jabalpur, by the highly experienced IVF/Infertility Specialist.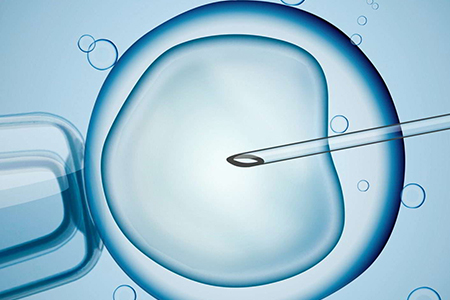 ICSI
Our hospital is one of the Best Fertility Centre in Jabalpur to offer ICSI Treatment in MP. ICSI is performed as an additional part of an IVF Cycle.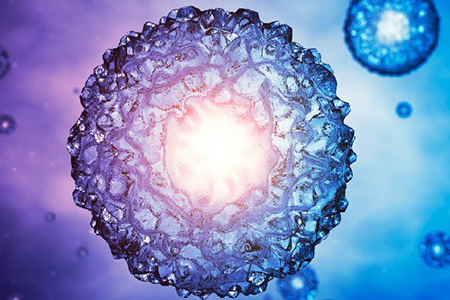 Blastocyst Culture
Sai Hospital Infertility you can get the advanced fertility services for female infertility treatment including Blastocyst Culture in MP.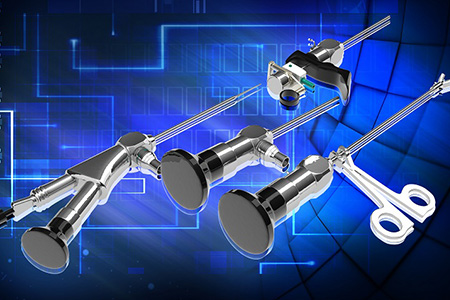 Hysteroscopy
We are providing the Best Hysteroscopy Surgery in jabalpur at Sai infertility Center. Dr. Smt. Rakhi Bajpei is an expert Hysteroscopy surgeon.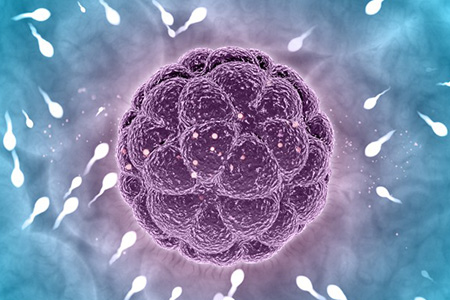 Ovulation Induction
Ovulation Induction is also known as Superovulation. This treatment is available at SAI infertility Center in Jabalpur & it is used to treat some causes of Infertility to help you get pregnant.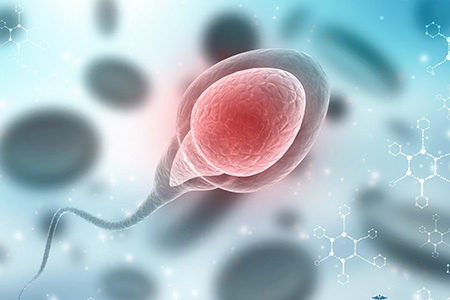 Sperm Extraction
Sai Infertility hospital is the most reliable center for the Sperm Extraction in Mahakaushal & we offer advanced Sperm Extraction at a very affordable cost in Jabalpur.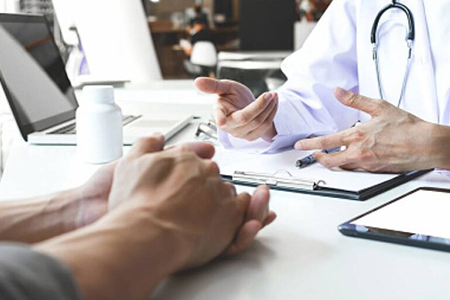 Expert Consultation
Get a FREE Consultation with our Fertility Experts. Book Appointment Now.
Medical Services
Gynecological Endoscopic Surgery
Laparoscopic Surgeries
Hysteroscopic Surgeries
Diagnostic Hysteroscopy
Urogynecological Surgeries
Infertility Management
Obstetrics
Radiology
Sonography
Fertility Treatment
Ovulation Induction
IUI Treatment
IVF Treatment
ICSI Treatment
Laser Assisted Hatching
TESA/PESA
Other Services
Birth Center
24*7 hours Pathology
24*7 hours delivery hospital
24*7 hour pharmacy
Baby Vaccination
NICU, PICU
Family Planning Center
Surrogacy Treatment
IG Treatment
Address:
Kachghar Chowk,Near Jhanda Chowk,Station Road, Kanchghar, Jabalpur, Madhya Pradesh 482001
Our Timing
Mon - Sun : Open 24 hrs