Best IVF Treatment
At Sai Hospital and Infertility Center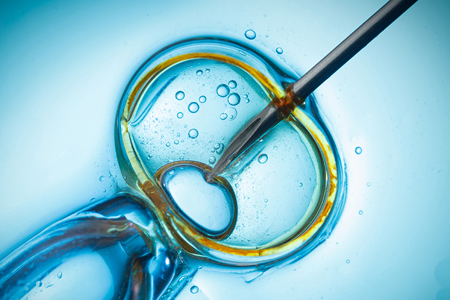 What is IVF or in vitro fertilization?
"In Vitro" literally means outside the body. In-Vitro Fertilization (IVF) is a method of assisted reproduction in which fertilization takes place outside the body of a female. Normally fertilization occurs within the fallopian tube and the developing embryo is then transferred through the tube to the uterine cavity in three days by cilliary movements of the cells lining the tube. In IVF, an environment is provided such that the union of the egg and sperm takes place in a petri-dish or test tube under artificial culture conditions in the IVF laboratory. If fertilization occurs, the resulting embryo is transferred to the woman's uterus, where it will hopefully implant in the uterine lining and mature.
At SAI Hospital and Infertility Center, jabalpur , we resort to the use of world-class techniques and methods to give you an experience that is at par with excellence. We offer seamless assistance and guidance from the very beginning to make sure that your IVF journey is worth remembering.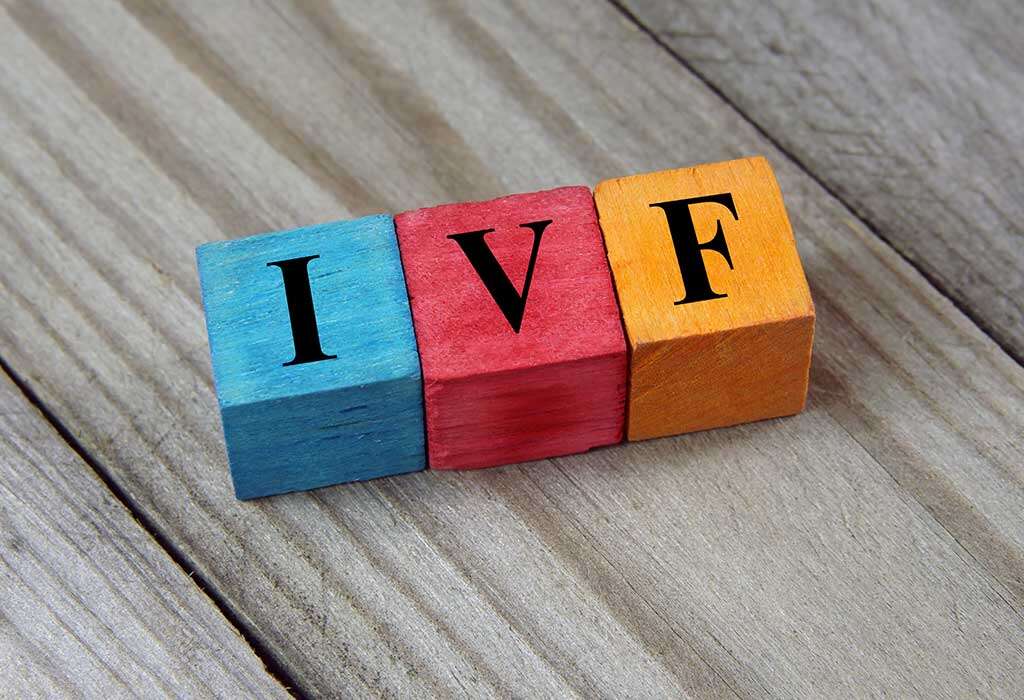 What are the benefits of IVF?
In vitro fertilization procedure can be opted by anyone irrespective of age
It can also be carried out using donated eggs and sperms
It gives you better control over the timing as the gametes can be stored for future use
It alleviates the risks of miscarriage by helping the doctors to determine the viability of the embryos beforehand.
It increases the chances of conception
It is also an option for people who are planning to undergo cancer treatment which can affect their fertility.
Address:
Kachghar Chowk,Near Jhanda Chowk,Station Road, Kanchghar, Jabalpur, Madhya Pradesh 482001
Our Timing
Mon - Sun : Open 24 hrs