Blastocyst culture
By Sai Hospital and Infertility Center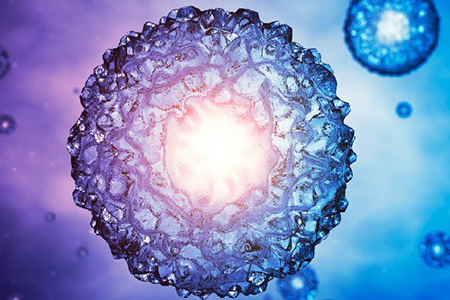 What is a blastocyst?
The term 'blastocyst' refers to the human embryo 5 – 6 days once fertilisation. It is that the stage of development that the embryo should reach before it can implant within the uterus.
The structure of the blastula is more advanced than earlier embryo stages as a result of still as increasing in cell number, the cells became unionised into a pair of types, the trophectoderm, whose main role is in the implantation into the female internal reproductive organ lining and also the inner cell mass which is able to make to the vertebrate itself.
The diagram below shows blastocyst formation in the feminine body.
The egg is inseminated following biological process from the ovary and also the embryo goes on to divide (cleave) because it travels on the fallopian tube. blastula formation happens because the embryo reaches the uterus.
What's so special about blastocyst culture in an IVF setting?
Standard practice in IVF involves the replacement of embryos into the uterus after 5 or 6 days when the embryos are at the blastocyst stage of development.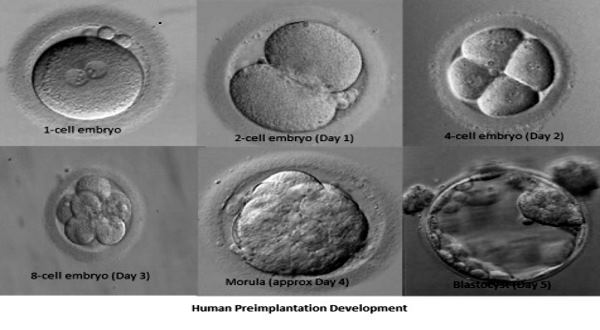 Who can get the benefit of blastocyst culture
If your previous IVF treatment did not work despite the fact that you had embryos for replacement on day 2 or 3, blastocyst culture should help us determine whether in fact your embryos develop beyond day 3 at all (even very good quality day 3 embryos may not form blastocysts) and if so, which of those embryos would be the best ones to transfer.
Address:
Kachghar Chowk,Near Jhanda Chowk,Station Road, Kanchghar, Jabalpur, Madhya Pradesh 482001
Our Timing
Mon - Sun : Open 24 hrs